You're watching the sun go down in one of most entrancing places you've ever visited in your life. You're enjoying a deep belly laugh with someone you've only known for 8 days, but feel like you've known forever.
You're on a high from the week that was. It was more than you could have ever asked for. You feel a deep level of satisfaction and fulfilment - one that you've been chasing for many years (through things like money, relationships, prestige and alcohol) but have never reached.
Your mind feels quiet. Your body feels strong. Your heart feels open. You feel a deep happiness radiating from the inside out. You feel more yourself than ever before.

There's a knowing within you that everything's going to be okay and that the worries you had back in the 'real world', before you came on your trip with MindFit Adventures, will work themselves out.
This is a new beginning for you. A fresh start. You feel more passionate about life, and more purposeful, than ever before.
Sounds pretty sweet, doesn't it?!
The most epic part of all is that this experience can be yours and it's exactly how you'll feel after your time adventuring with MindFit ...
Passionate and purposeful. Optimistic and excited. On top of the world- physically and mentally. Connected to yourself and a group of like-minded legends. Healthy. ALIVE!
MindFit Adventures offers international trips designed to recalibrate and rejuvenate your body
and

mind. They're for men and women who are ready to break through their limiting beliefs and patterns, change their outlook, and take their lives (and happiness!) to the next level.
They're so much more than your average group travel adventure.
Yes, they're about experiencing the wonder and unique culture of the place you're visiting.
Yes, they're about exploring and having new and exciting experiences.
Yes, they about exercising and feeling good in your physical body.
But more than that, they're about broadening your mind, learning more about yourself, and feeling a deep internal peace and satisfaction with your life that you've never before experienced (but have likely chased for many years!) They're about embracing the full adventure that is this crazy thing called life - not just in a physical sense, but on a personal level too!
Unlike other adventure companies that only focus on one area of interest (fitness or adventure or culture or personal development), MindFit Adventures thoughtfully melds all these things together and serves it to you on a (proverbial) golden platter.
Let us tell you a bit about the Founder of MindFit Adventures, and how it came to be …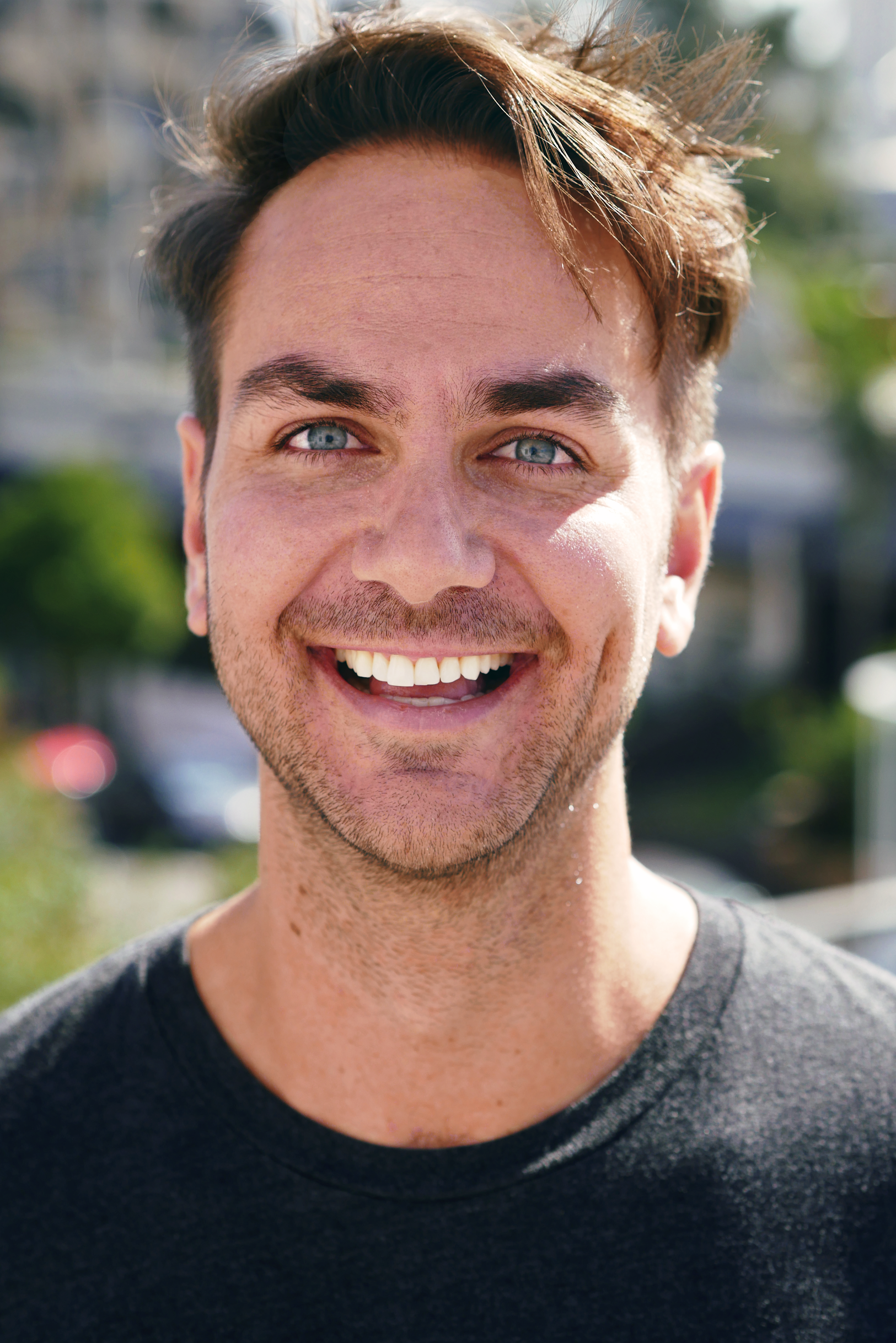 Ant is a life loving, Bali living, fitness enthusiast with a passion for helping people create lives that feel fulfilling and enriching. MindFit Adventures is a culmination of his experiences and many loves - travel, connection, movement, personal development and of course, good food.
Work by day, party by night…
Australia born, Ant spent many of his early adult years doing what so many young Aussie men do - working in a trade by day and partying by night.
He later chased the money and embraced the FIFO (fly in, fly out) life that is so common within the Australian culture. Although he expected to find joy at the sight of a big paycheck, this lifestyle left Ant feeling depleted, uninspired and empty.
Searching for something 'more'...
Ant travelled to the other side of the world. His life as he knew it was turned upside down when he was faced with an undeniable truth - money, prestige and status did not equal happiness (this blew his mind and challenged a deep belief he'd held for many years). Although the people he crossed paths with overseas had very little, what they did have was joy - the exact thing Ant was seeking.
As well as this, Ant stumbled across a personal development book in a store one day (something that was completely new to him!) that blew his mind wide open and changed the way he saw the world.
And so began a massive upheaval of his life - one that led to him eventually moving to Bali and starting MindFit Adventures.
Ant is not the man he was 10 years ago - he's now healthier and happier than ever and has dedicated his life to helping others grow into the very best versions of themselves.
MindFit Adventures incorporate all the tools he used to change his life…
Travel
Fitness
Healthy food
Epic company, and
Personal development tools.
So, what can you expect on a MindFit Adventure trip?
Cultural adventures and experiences, like volcano and waterfall visits

Active sessions, like functional fitness and yoga classes
Personal growth classes, to help you understand yourself and how you show up in your life more

Recovery activities, like traditional massages and sauna sessions

Boutique accommodation

Some of the most delicious food you'll ever eat in your life

Great company with like-minded men and women

The reset and clarity you've been seeking

The deep feeling of happiness and contentment you deserve.


You can find out more about our trips, what you can expect and what's included here 👇🏿
Got a few questions simmering away in your mind?
Sign up with your email address to receive new trip launches, discount codes and so much more!
Get Social | @mindfitadventures