Do you want to have some fun and take a well deserved break from everyday life?
Are you yearning for something more in your life?
Do you want to grow, expand your happiness and find your passion and purpose?
Does the thought of meeting wicked new people, getting fit, seeing cool sights and finding a new you sound exciting?

Then I invite you to join us for a MindFit Adventure!
MindFit Adventures offers trips for men and women that combine fitness, personal development, relaxation
and

adventure.
They're thoughtfully designed to help people become the very best versions of themselves - the happiest, most purposeful and peaceful selves.

Each of our trips is unique but incorporate:
Cultural Adventures and Experiences
Active Sessions
Personal Growth Classes, and
Recovery Activities.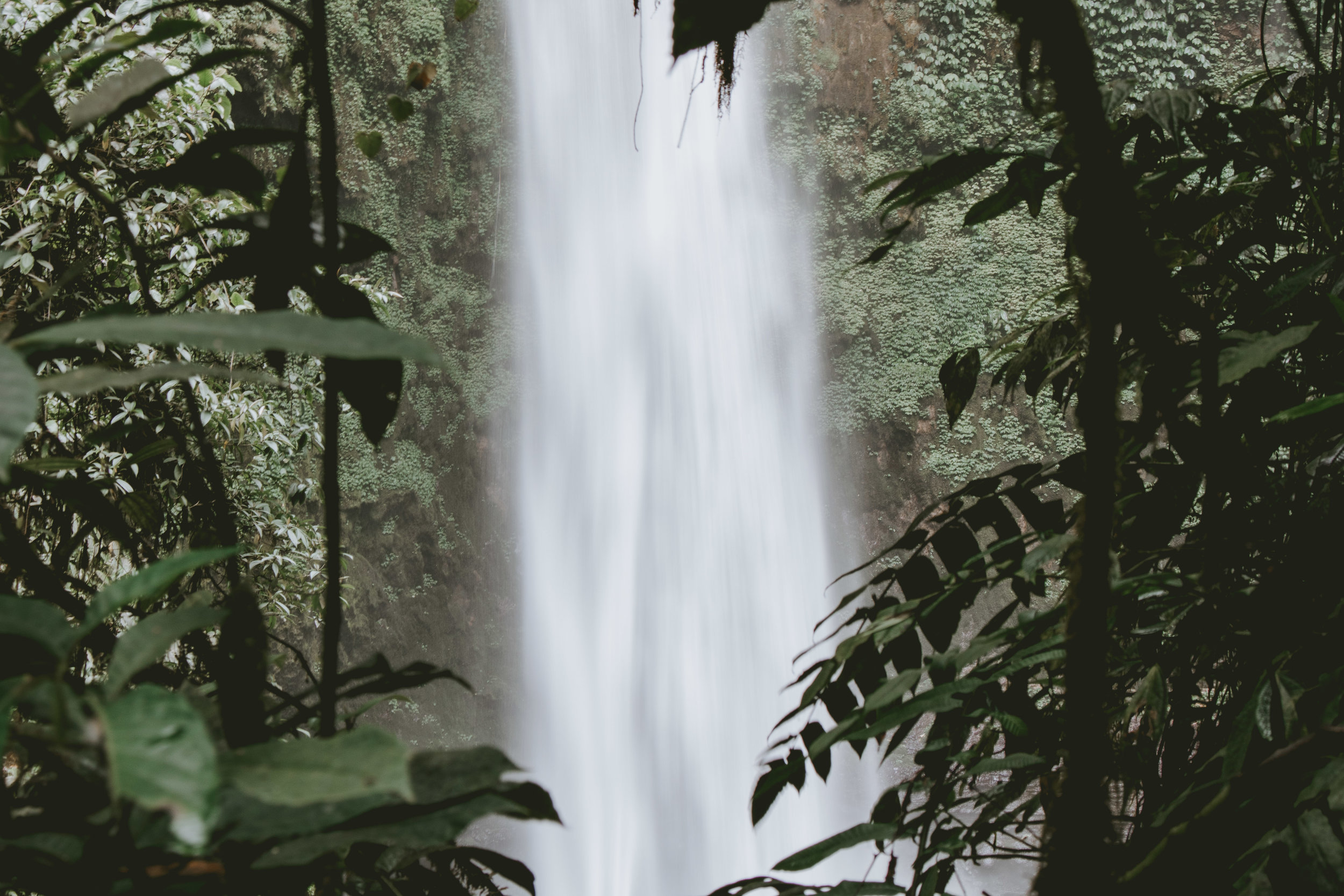 Let us break down each of these components for you ...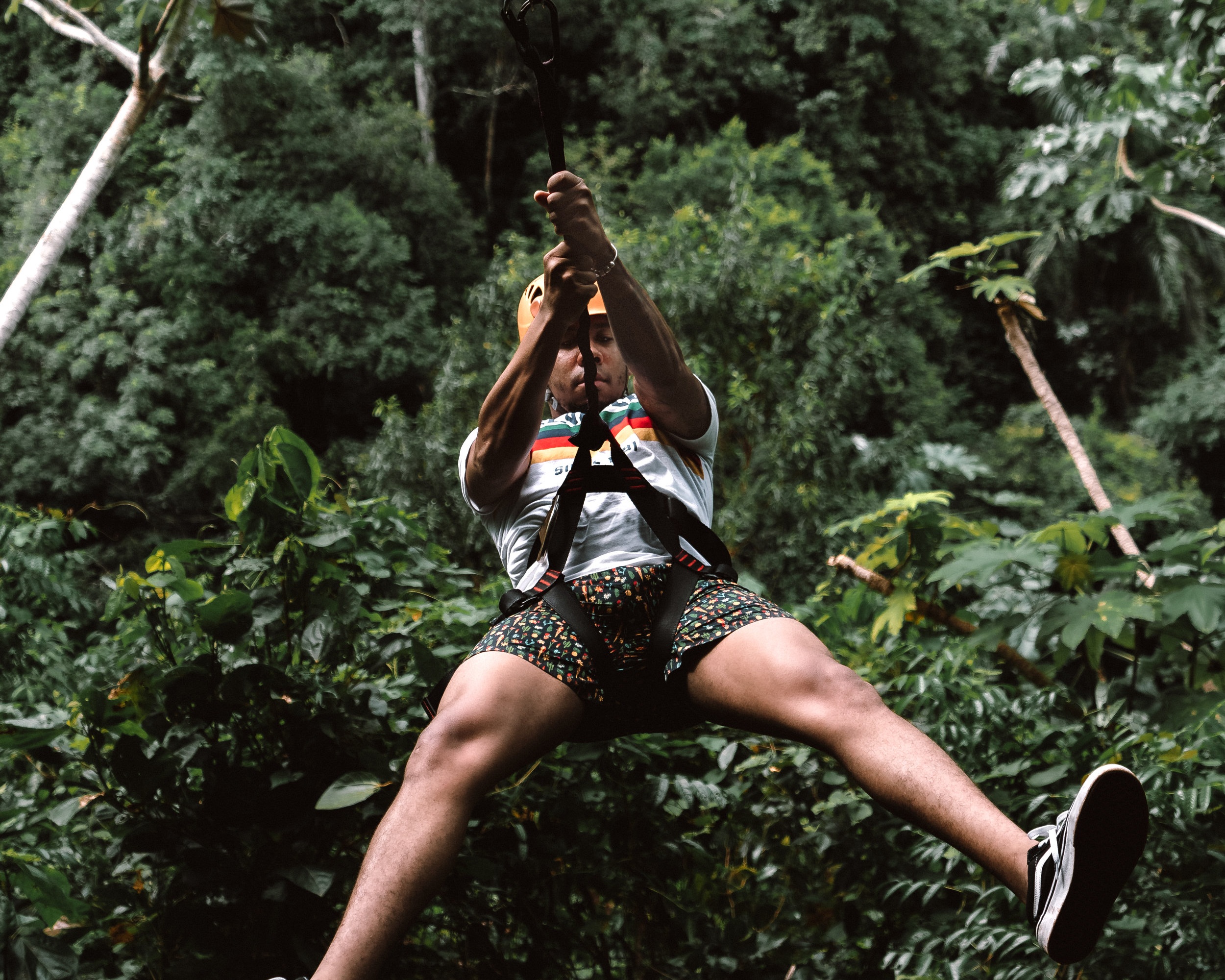 Our CULTURAL ADVENTURES AND EXPERIENCES will see you having a heap of fun, trying new things, getting intimate with the local landscape and culture, embracing your inner adventurer and enjoying nature.
Our Cultural Adventures and Experiences vary depending on which country we are visiting. They may include, but are not limited to:
• Watching the sunrise from the top of a volcano
• Bathing in natural hot springs
• Experiencing a traditional holy water temple
• Swimming in picturesque waterfalls
• Visiting a coffee plantation
• Adventuring to an island
• Zip lining over a valley
• ATV riding
• Horse riding
• Taking an electric bike tour up a mountain
• Enjoying secret beach chillouts where you can hire kayaks, stand-up paddle boards, play table tennis or relax in a hammock
• Visiting amazing look outs.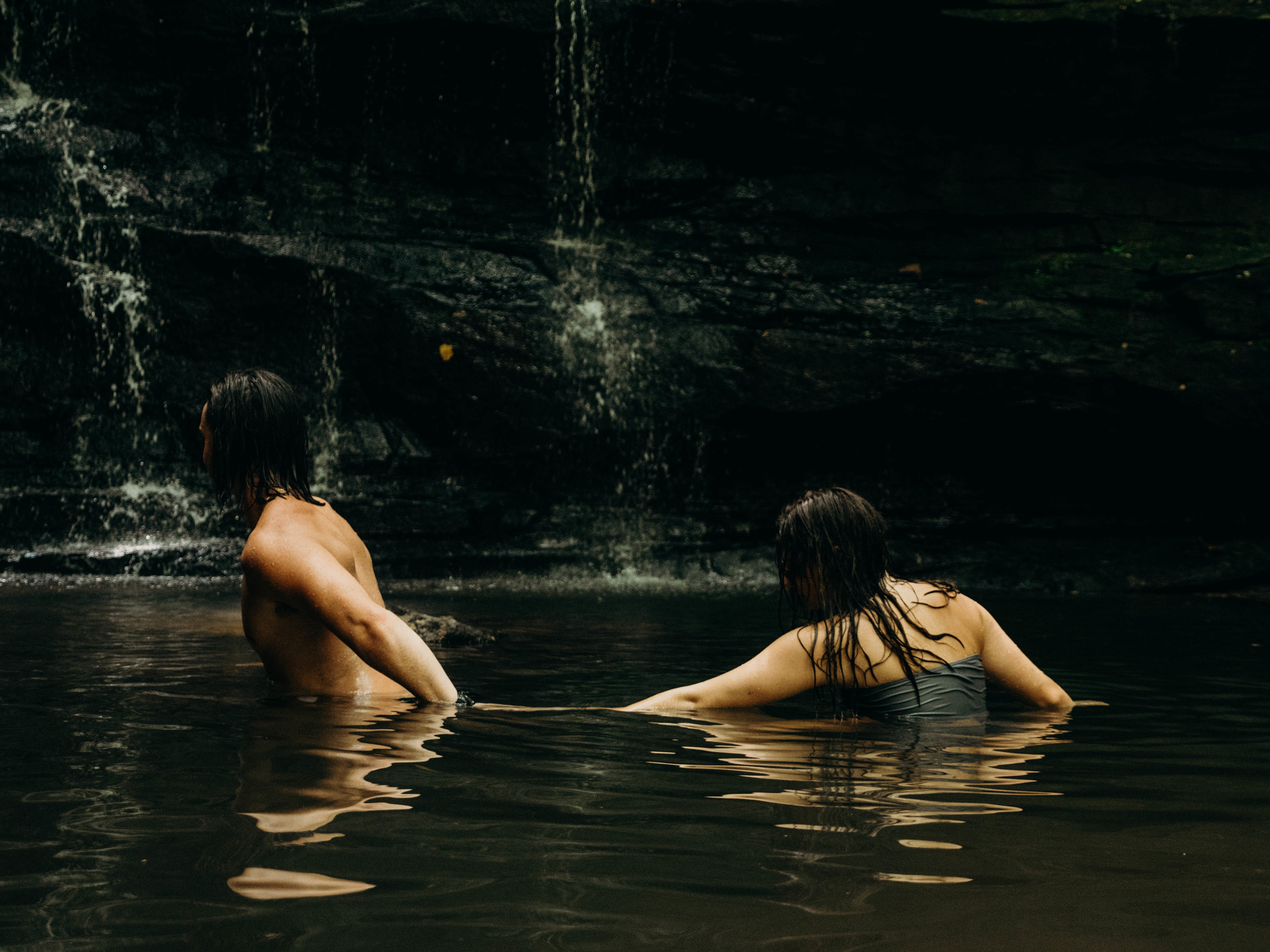 Our RECOVERY ACTIVITIES are all about relaxation, recalibration, pleasure and calming the central nervous system.
We will do things like:
• Enjoy traditional massages
• Go to the sauna
• Enjoy steam rooms
• Take a dip in cold plunge pools, and
• Relax in the jacuzzi.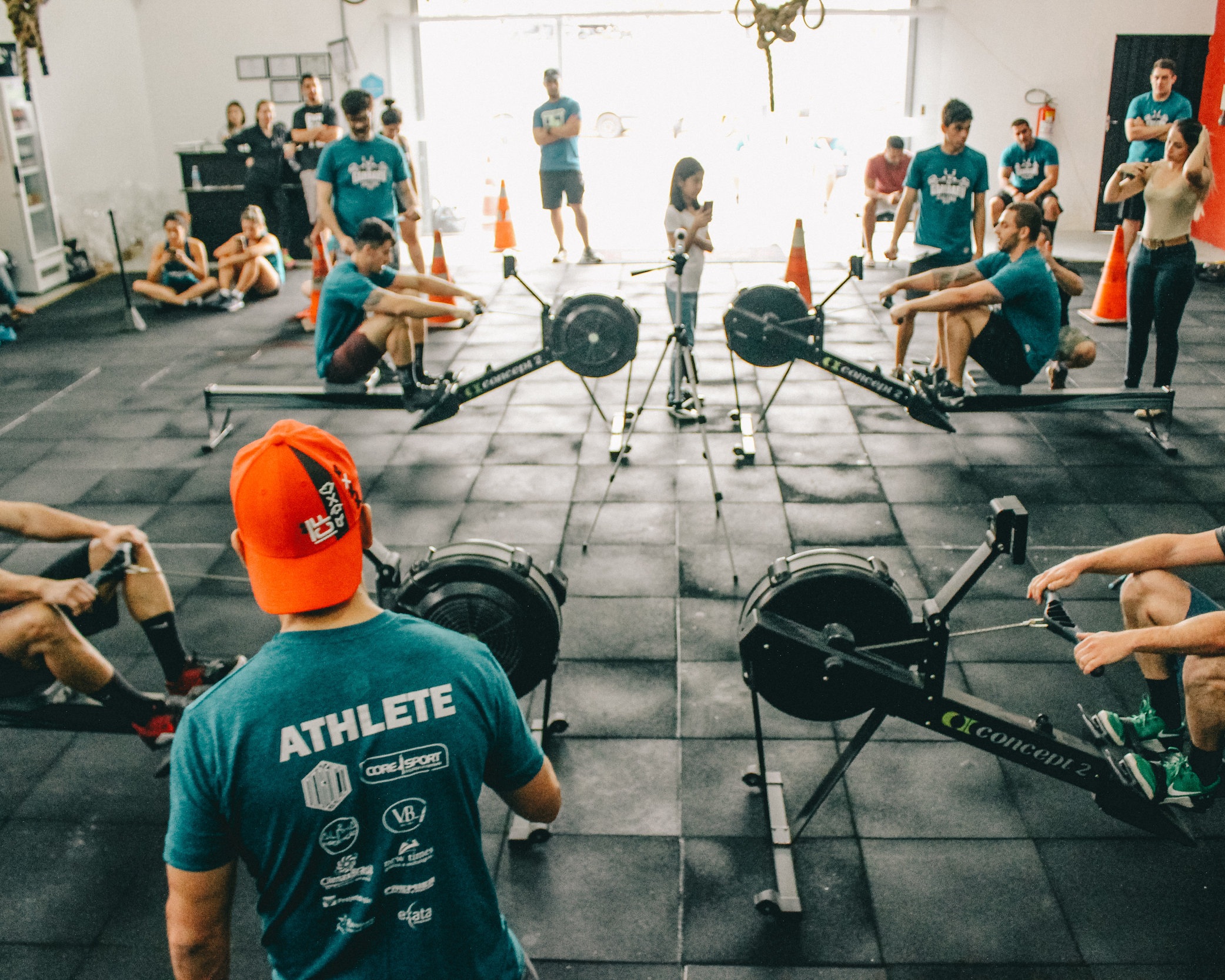 Our ACTIVE SESSIONS activities will see you improving your fitness, getting your sweat on, enhancing your health and enjoying a more playful side of exercise.
Our Active Sessions will include things like:

• Functional fitness workouts in a world class training facility
• Fun exercise sessions on the beach
• Yoga classes
• Obstacle courses, and
• Surfing (don't worry if you're not a surfer - we'll teach you!)
Our PERSONAL GROWTH CLASSES will see you reconnecting to yourself, finding your passion and purpose in life, quieting your mind and teaching you how to be your best and most happy self.
Our Personal Growth Classes can include:
• Mindfulness and meditation classes, and
• Workshops addressing topics like understanding limiting beliefs, developing confidence, building harmonious and healthy relationships, finding your purpose, coping with stress and creating a life you love.
MindFit Adventures trips run for 8 days and 7 nights. They're for men and women who want to transform their lives through fitness, mindfulness, personal development and a massive dose of fun and play (with lots of time for relaxation of course!)

During our trips you will:
Stay in boutique accommodation

Get airport transfers, to and from the accommodation

Be provided with a healthy breakfast and lunch everyday

Enjoy a welcome dinner and farewell party

Have unlimited access to fresh drinking water

Be transported to activities throughout the duration of the trip

Make new friends you'll have for life (who you can stay in touch with after your trip via a private group chat)

Connect with yourself, your passion and your purpose
… and so much more.
There will be endless good times, hearty belly laughs, deep conversations that will help you see life differently and a complete transformation of your life from the inside out.
Find out more about our upcoming trips to Bali 👇🏾
Sign up with your email address to receive new trip launches, discount codes and so much more!
Get Social | @mindfitadventures