Life Changing
Group Adventures
Helping people reconnect through
fitness, mindfulness and self development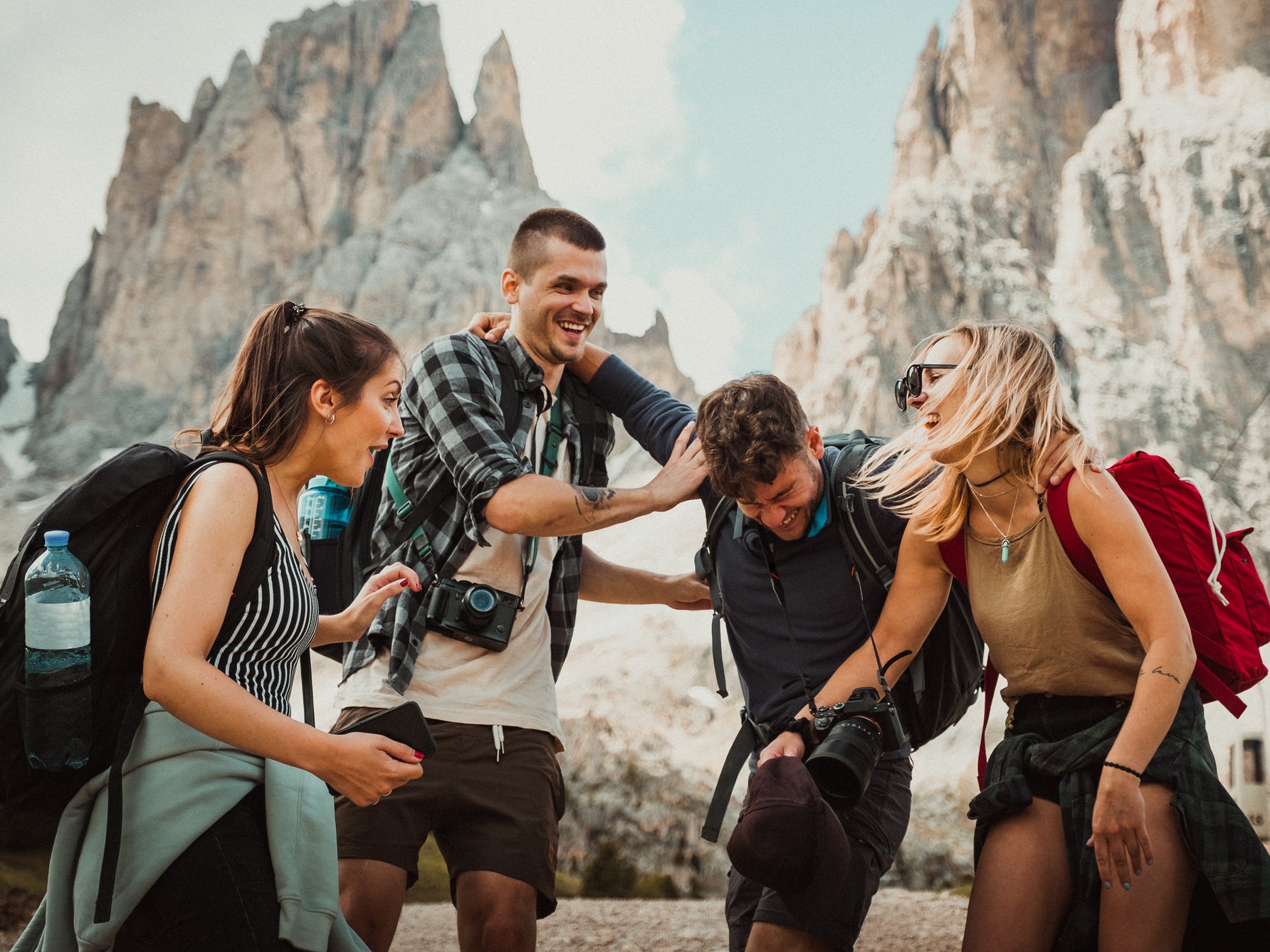 Are you yearning for something more in life?
Are you lacking inspiration, motivation, confidence or passion?
Are you ready to 'shake things up' and create a life you love?
MindFit Adventures offer intentionally curated 8 day journeys that blend together cultural adventures and experiences, fitness, personal growth sessions, mindfulness activities and relaxation, to help you evolve and create a life that gets you excited to jump out of bed every damn day.
Our trips are held all over the world and are for men and women who are ready to have a tonne of fun, build healthier relationships with themselves, meet awesome like-minded people, take their happiness and fulfilment to the next level and get clear on what they want to do with their lives.
At Mindfit Adventures, We Believe That The Key To A Happy Life Is A Healthy Mind.
That's why each of our trips is designed to help you reconnect with your full potential of health, happiness and fulfilment.
Bathing in natural hot springs
Swimming in picturesque waterfalls
Zip lining
ATV riding
Island adventures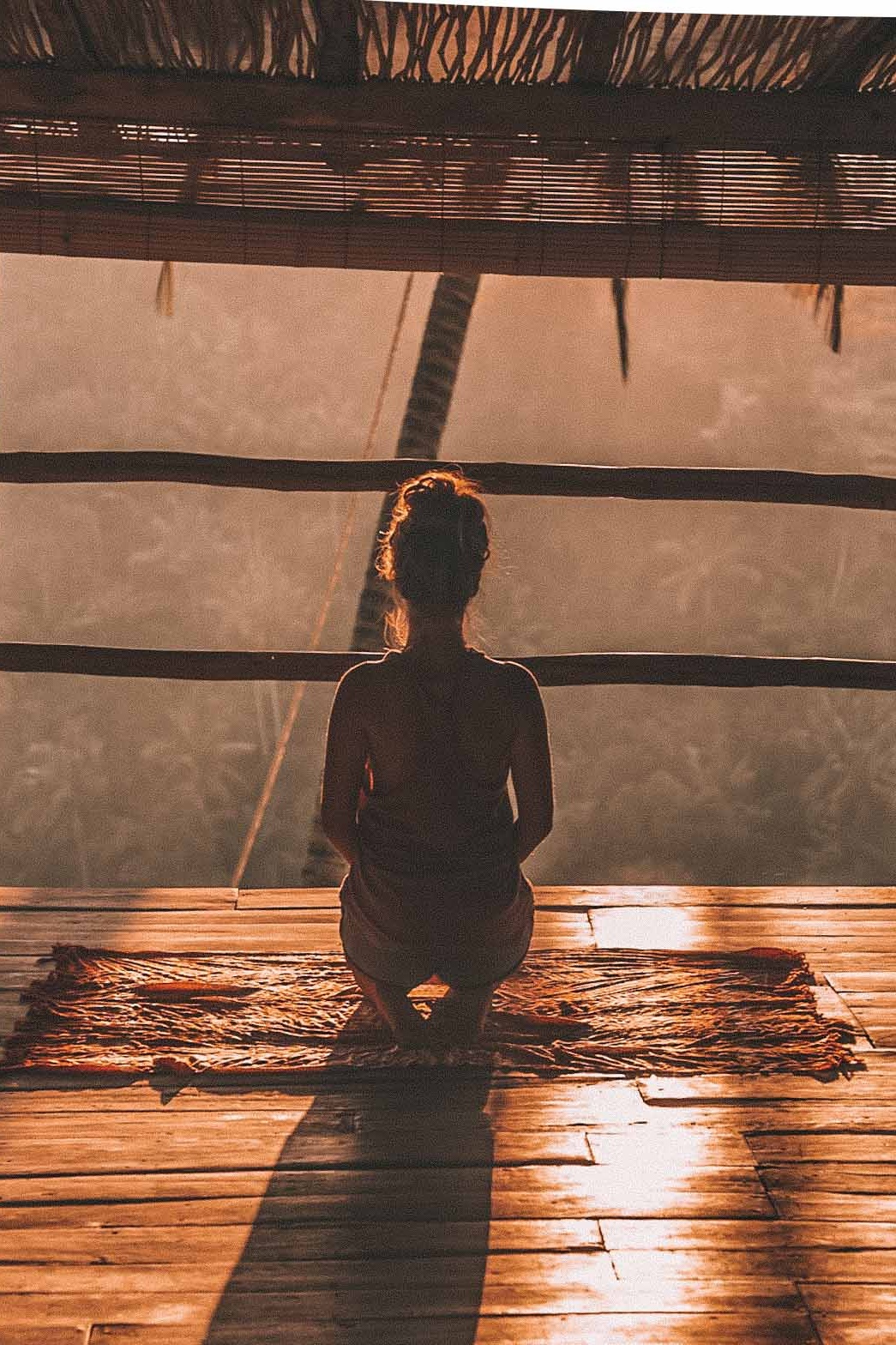 Mindfulness and meditation classes
Workshops addressing topics like understanding limiting beliefs, developing confidence, building healthy relationships, finding your purpose, coping with stress and creating a life you love
Hike a volcano and watch a beautiful sunrise
Functional fitness workouts in a world class training facilities
Fun exercise sessions on the beach
Yoga classes
Obstacle courses
Surfing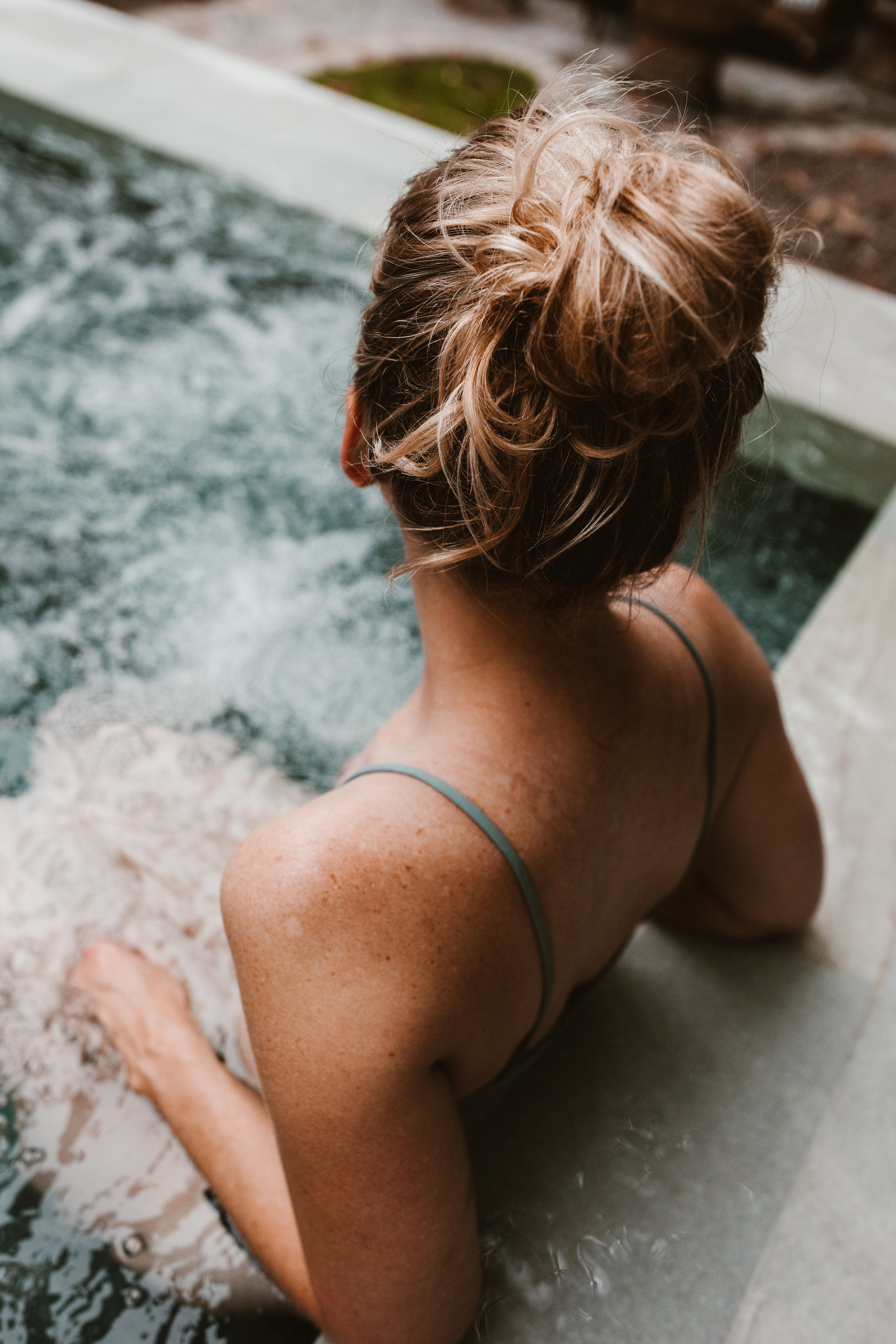 Massage
Sauna
Steam room
Plunge pool
Jacuzzi
Beach and poolside hangs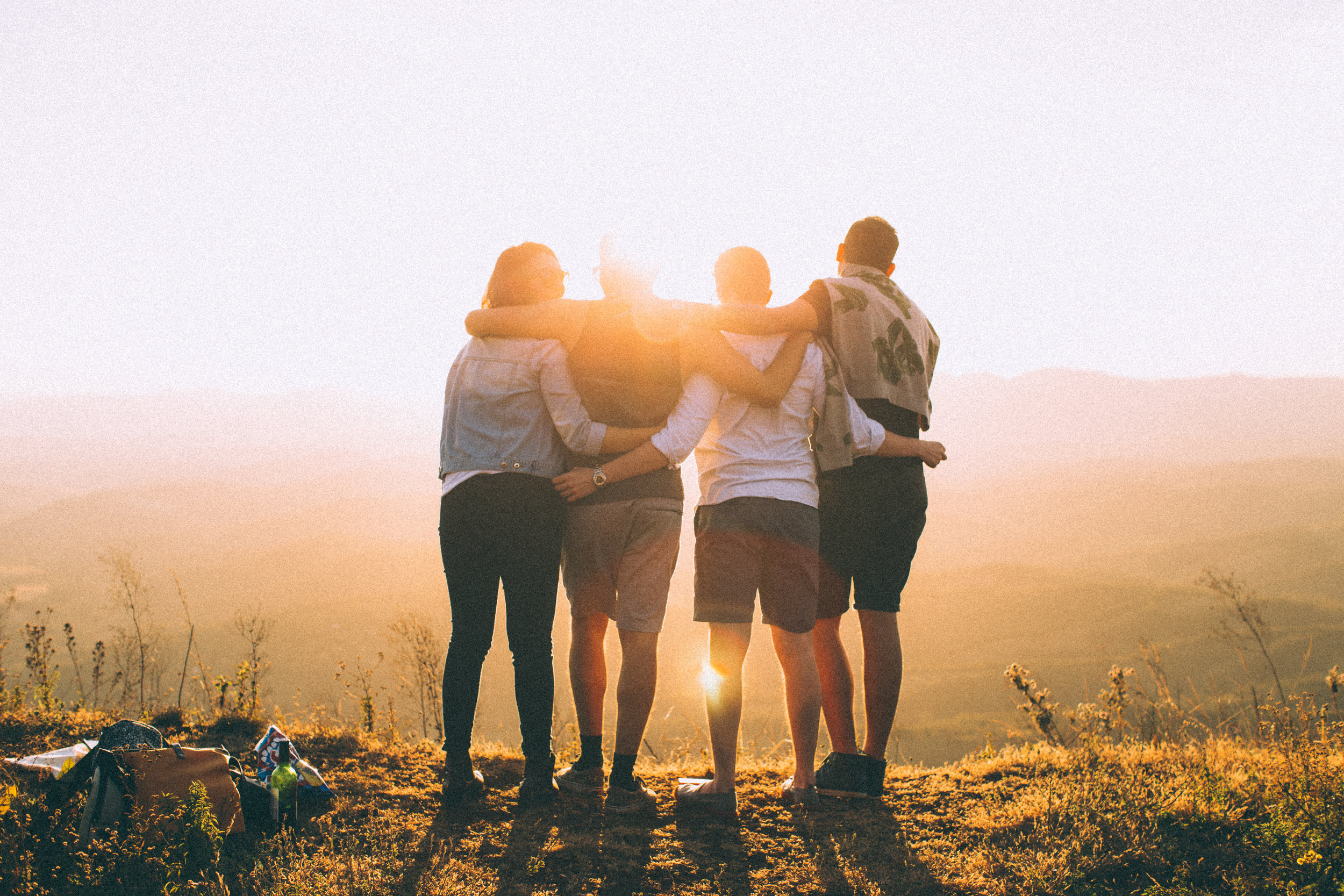 Here's a message from (our awesome, if we may say so ourselves!) MindFit Adventures Founder, Ant ...
For a long time, I struggled to find joy and contentment in life. I searched for pleasure and happiness in all the wrong places - like in relationships and through a paycheck. Needless to say, what little joy and fulfilment these things did bring me, didn't stick around for long.
MindFit Adventures combine all the elements that personally helped me take my life from one of suffering and endless seeking for something 'more', to one I love and feel excited and inspired to wake up to each and every day.
The trips are a combination of all the things that helped me on my healing journey - travel and eye opening cultural experiences, functional fitness, personal growth, mindfulness and epic self care.
They're chilled, full of laughs and bring together awesome people from all over the world. Your time with MindFit Adventures will help you see life in a different way. You'll leave feeling more you than ever before and you'll walk away with clarity, purpose and a d-e-e-p sense of joy.
So, how do MindFit Adventures differ from other group travel companies you ask?Let us name just a few of the things that make us more awesome than the rest …
The trips are led by one of the more personable and likeable guys you'll ever have the pleasure of meeting (our main man, Ant). Plus, he recruits an epic team of other pros, brought in from all over the world, to guide and teach you!
They're not just about having fun. Nor are they just about getting fit, doing the inner work, or relaxing. MindFit Adventures combine all these things to create one of the most unique, life changing and wicked experiences you'll ever have (yep, it's a big call, but we're calling it!)
The changes you walk away from the trip with will stay with you for life. Unlike other travel and retreat experiences that gift you short term joy, our trips will see you learning tools that shift your mindset, develop a different outlook on life and help you create sustainable changes back in the 'real world'.
You will stay connected with Ant and your fellow MindFitter's after the trip via a private group chat. It's in this space that you'll be given support, encouragement and advice as you reintegrate back into your daily life.
Sign up with your email address to receive new trip launches, discount codes and so much more!